Delicious Food ,Exquisite Service, At Sensible Prices
Exceptional Catering For Weddings,Corporate & Social Events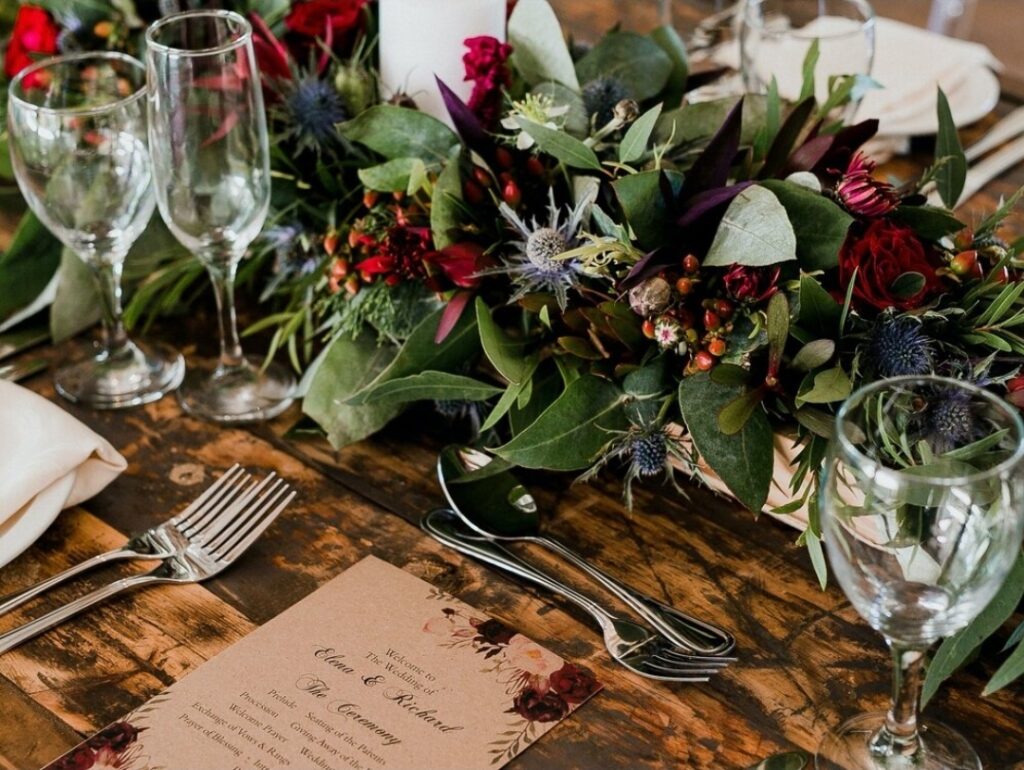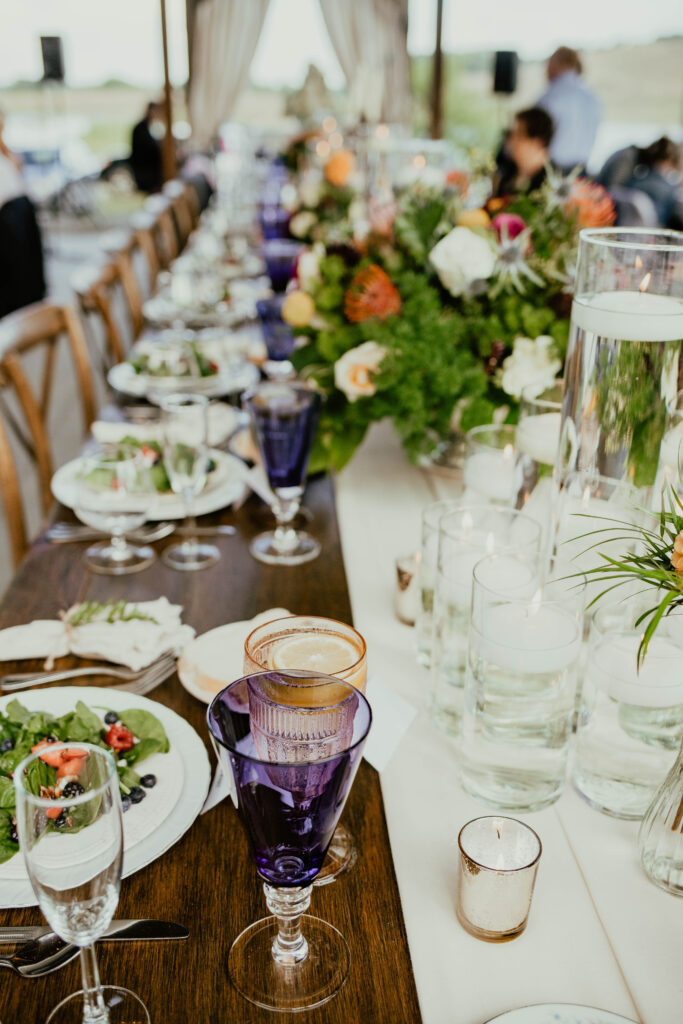 Theo's restaurant and catering has been family owned and operated since 1931.  Theo's Catering specializes in creating custom catering packages to fit your budget.  We treat every catered event as if it were our own event.  We can provide as little or as much as you need to make your event one to remember. Theo's can provide full-service catering including buffet meals, sit-down plated meals, family style dinners, heavy hors d'oeuvres dinner, as well as limited-service meals, pick-up orders, and delivery orders.  We can create specialty menus such as Taco/Fajita bars, Pasta bars, Breakfast, Brunch, BBQ, Steaks, Cookout menu and many more.
Theo's Catering provides both on-site and off-site catering to any location. Choose Theo's Catering for all your events small and large including wedding receptions, rehearsal dinners, showers, corporate events, factory catering, graduations, birthdays, anniversaries, fundraisers, school events, holiday parties, and any other event. Theo's Catering has the expertise to take the worry off you.  We want to make your event as stress free as possible. We have catered to groups as small as 25 people to as large as 2,000 people.
At Theo's Catering, we are dedicated to providing exceptional services that surpass your expectations. Contact us today to discuss your catering needs and let us create a memorable culinary experience that will delight your guests and make your event truly remarkable.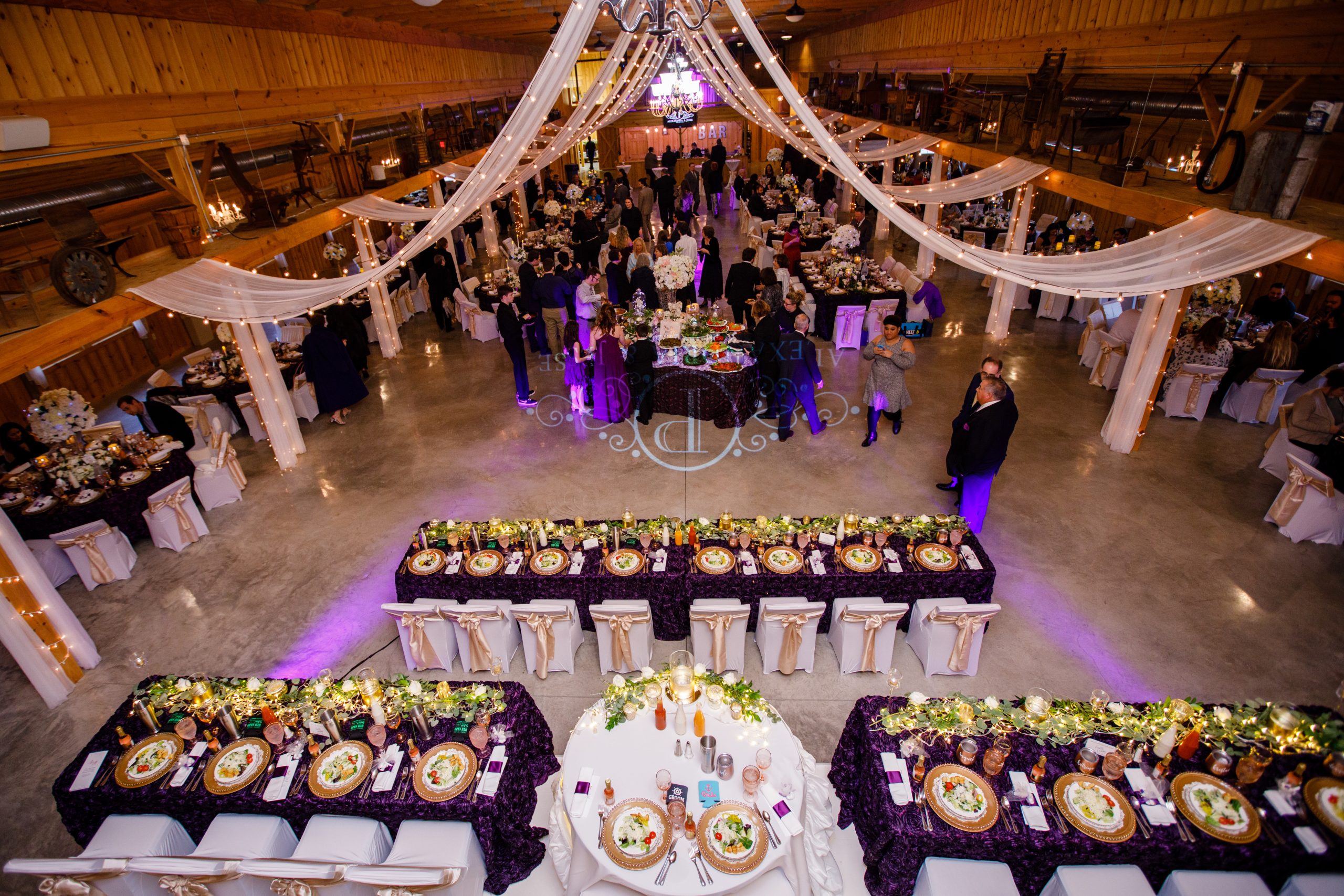 At Theo's Catering, we believe that every event deserves a menu that reflects your unique tastes and preferences. Our expert culinary team will work closely with you to design a customized menu that showcases the finest flavors and ingredients. From appetizers and main courses to desserts and beverages, we will create a culinary experience that leaves a lasting impression on your guests.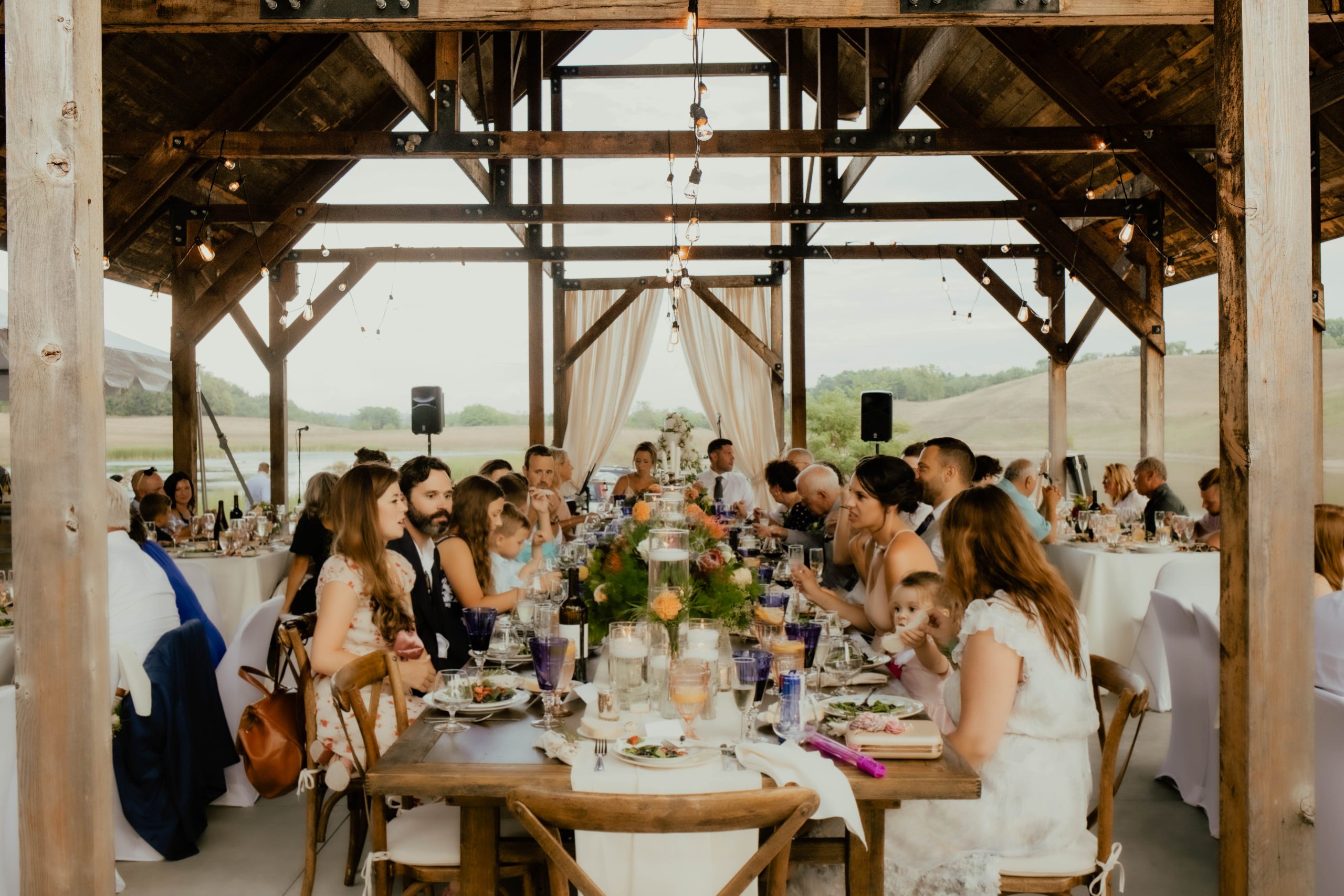 Sit back, relax, and let us take care of every detail. Our full-service catering option ensures a seamless and stress-free experience for you and your guests. We handle everything from menu planning, food preparation, and presentation to set up, serving, and clean up. Our professional staff members will be on-site to ensure that every aspect of your event runs smoothly, allowing you to enjoy the occasion to the fullest.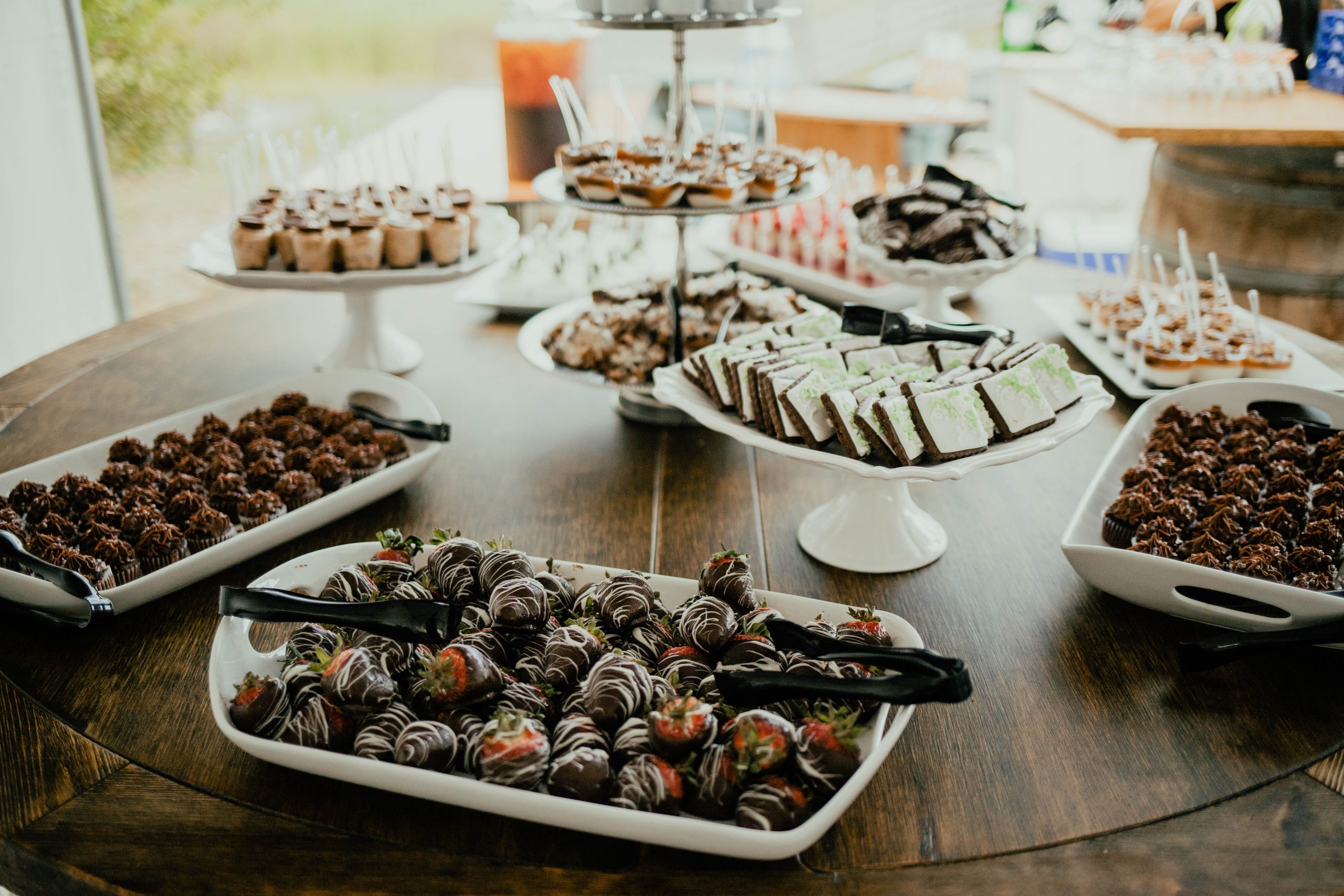 At Theo's Restaurant and Catering, we take pride in offering convenient delivery services right to your doorstep. Whether you desire a delicious meal delivered to your home or you wish to have our restaurant's delectable dishes brought to your location, our efficient drop-off and delivery options are designed to save you valuable time. Indulge in the pleasure of savoring freshly made meals without the hassle of leaving your home.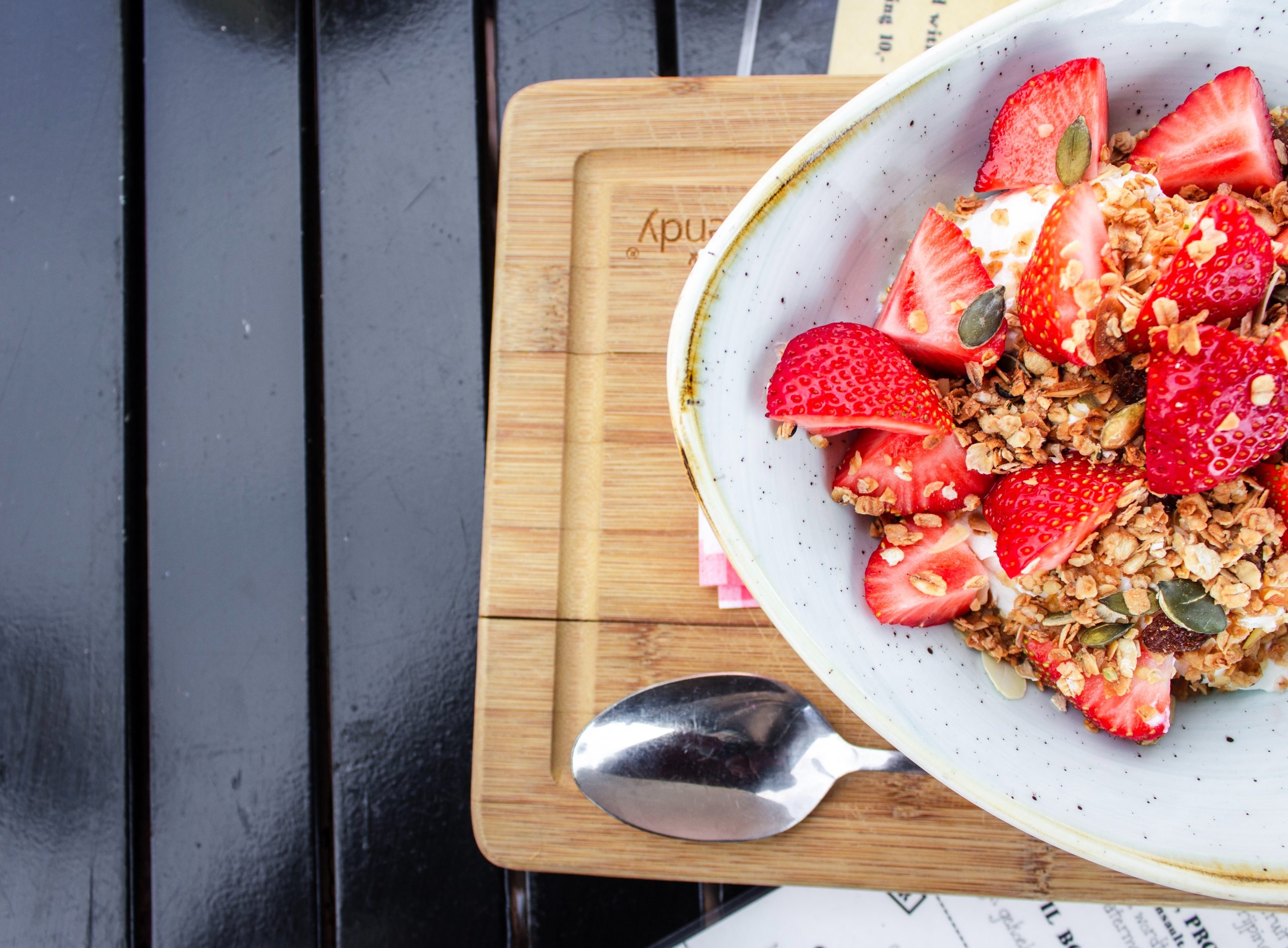 Specialty Dietary Options
We understand the importance of accommodating diverse dietary preferences and restrictions. Whether you have guests with specific food allergies, require vegetarian or vegan options, or need gluten-free alternatives, our culinary team is adept at creating delicious dishes that cater to these special dietary needs. We take pride in providing inclusive catering services that ensure every guest can indulge in a delightful culinary experience.
We had such an amazing experience with Theo's Catering for our wedding. From the tasting, to set up, to everything that they did during the reception, we could not have asked for a better crew of professionals to take care of us. Wendy, Bre-ella and the rest of the staff are fantastic and made my vision come to life. I could not have had a better experience! Thank you guys!
Hannah Saling Rochotte
Theo's catered for my wedding in October 2022. I received so many compliments on the food! The decorations they used matched my wedding colors and they were absolutely beautiful
Paige Waldrum
We held a rehearsal dinner for my son and his bride to be on Friday night in the Theo Room. The pasta bar was absolutely delicious, and their famous pies were amazing!!! We are from out of state, so all my planning was over the phone and via email. Everyone I spoke to prior to and during the event was extremely helpful and personable. Next time we are back in Cambridge, we will be enjoying a meal and a piece of your famous pie.
Melissa Love Borns
Theo's catered a wedding I went to at the Pine Room at Oglebay Park in Wheeling, West Virginia. Their service was excellent, and all of the food was fantastic. I would highly recommend
Kim Bell Black